Finanacing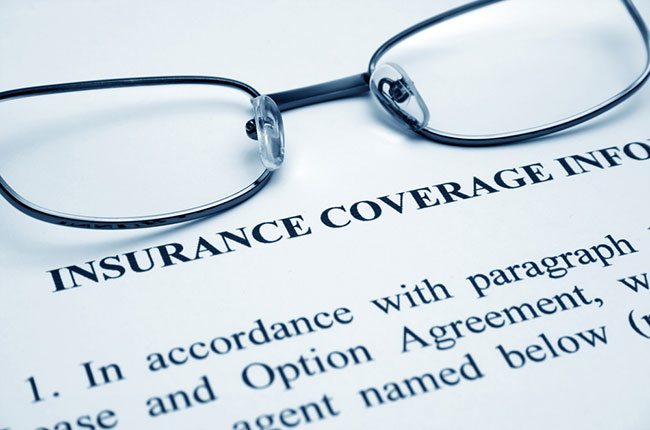 Dr. Matthew L. Bridges at Chisholm Trail Smile Center in Duncan, OK accepts a variety of payment options, including dental insurance plans and CareCredit®. 
Financial Information for Chisholm Trail Smile Center
We understand the importance of receiving optimal dental care at an affordable cost. Choosing a dentist is an important decision. We believe you should be able to select a dentist based on their quality of care, rather than the affordability of treatment. At Chisholm Trail Smile Center in Duncan, OK, we work with each individual patient to determine a payment option that will meet their needs and fit their budget. Dr. Matthew L. Bridges files insurance for all dental plans, and also provides in-office financing options for your convenience.
Initial Consultation
When you arrive to our office for your first visit, you will be asked to complete our new patient forms. This packet will include health history, our HIPAA privacy policy, and insurance information. You may also choose to download the forms beforehand and bring them with you to your appointment. It is important to fill out these forms completely, so that we can provide efficient comprehensive care.
Once you have completed the paperwork, Dr. Bridges will see you for your consultation. After a full assessment, he will determine your treatment options. Once a treatment plan has been created, our team of financial experts can help you find a payment solution that will maximize your budget.
Financing Options
Dental insurance works a bit differently than medical insurance. Rather than a payment to cover the cost of loss, it is a money benefit intended to assist patients with routine dental care. Dental insurance plans can vary greatly, depending on your employer and the group plan chosen. Our financial team is expertly trained in dental insurance plans. It is our goal to help you understand exactly what your plan covers.
At Chisholm Trail Smile Center, we are in network with Health Choice and Delta Premier. However, we will happily file all other insurance plans. If you have an out-of-network insurance plan, you will simply be responsible for the difference between our office fee and the allowable fee determined by your specific insurance. Patients can benefit from both in-network and out-of-network plans.
We are happy to accept Medicare for qualified procedures. We do not currently accept SoonerCare.
Payment Options
If you do not have dental insurance, or if your treatment is not covered, there is no need to worry. In-office payment plans offer budget-friendly options to millions of Americans, breaking up the total cost of treatment into smaller, affordable payments.
We are proud to accept CareCredit®, a zero percent interest financing option. You can apply online or in person at our Duncan, OK office location.
Patient health is our top priority, and we will do everything we can to find a payment option that works well with your budget. We also accept these forms of payment:
Cash
Personal Check
Visa
MasterCard
American Express
Discover
Schedule a Consultation with Us Today
We believe affordability should not be the sole deciding factor when it comes to your oral health. You should not have to avoid dental treatment because you fear it is too expensive. At Chisholm Trail Smile Center, we will work with you to determine a financing option that will best meet your needs. If you have any questions or concerns regarding dental insurance or payment plans, do not hesitate to contact our office. You can call us at (580) 255-4880 or contact us online anytime.